Overview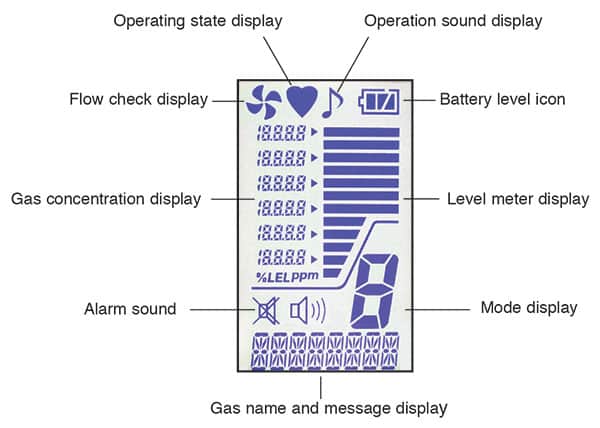 The model SP-220 is RKI's latest product offering for leak detection of combustible, toxic, freon and fumigation gases. The SP-220's rugged, light weight design and fast response time plus ease of operation will make pinpointing hard-to-find, low concentration gas leaks a simple procedure.
The SP-220 type SC version uses a hot-wire semiconductor sensor (MOS) that can detect a range of target gases including PH3, CH4, H2, HCL, ETO, HBr and NH3. The SP-220 type FUM version also uses the same MOS sensor and can detect fumigation gases including methyl bromide, sulfuryl fluoride and phosphine. An integral pump, LCD display with backlight, molded rubber cover, LED light and weather protection (IP-55 rating) are some of the unique features of the SP-220. Snap logging (128 readings) and data-logging (256 data points) features allow for accurate record keeping and testing accountability.
The SP-220 also has the ability to zero out background gas to help identify if you are getting closer to a leak source.