Customer Satisfaction Survey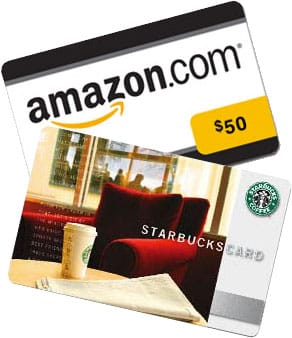 Customer service and satisfaction are extremely important to us here at RKI Instruments.  To help us to continuously improve, and as a part of the ISO-9001 process, we will periodically survey our distributors to assess your experience as an RKI customer.  Our Management Team reviews each survey, and the information submitted may be used to create or revise policies to improve customer satisfaction. Please take a moment to evaluate RKI by filling out our survey on page 2 and fax it to (510) 441-5650. In turn, we'll mail you a Starbucks gift card, compliments of RKI (limit 1 card per person).
Constructive Input Incentive Program
Some of our best ideas come from you. We would like to encourage continued feed back through our surveys by offering a Constructive Input Incentive Program. RKI will send a $50 Amazon gift card to 3 responders with the most valuable and constructive input on their surveys. Just take a few minutes and complete our Customer Satisfaction Survey, it may be worth $50!